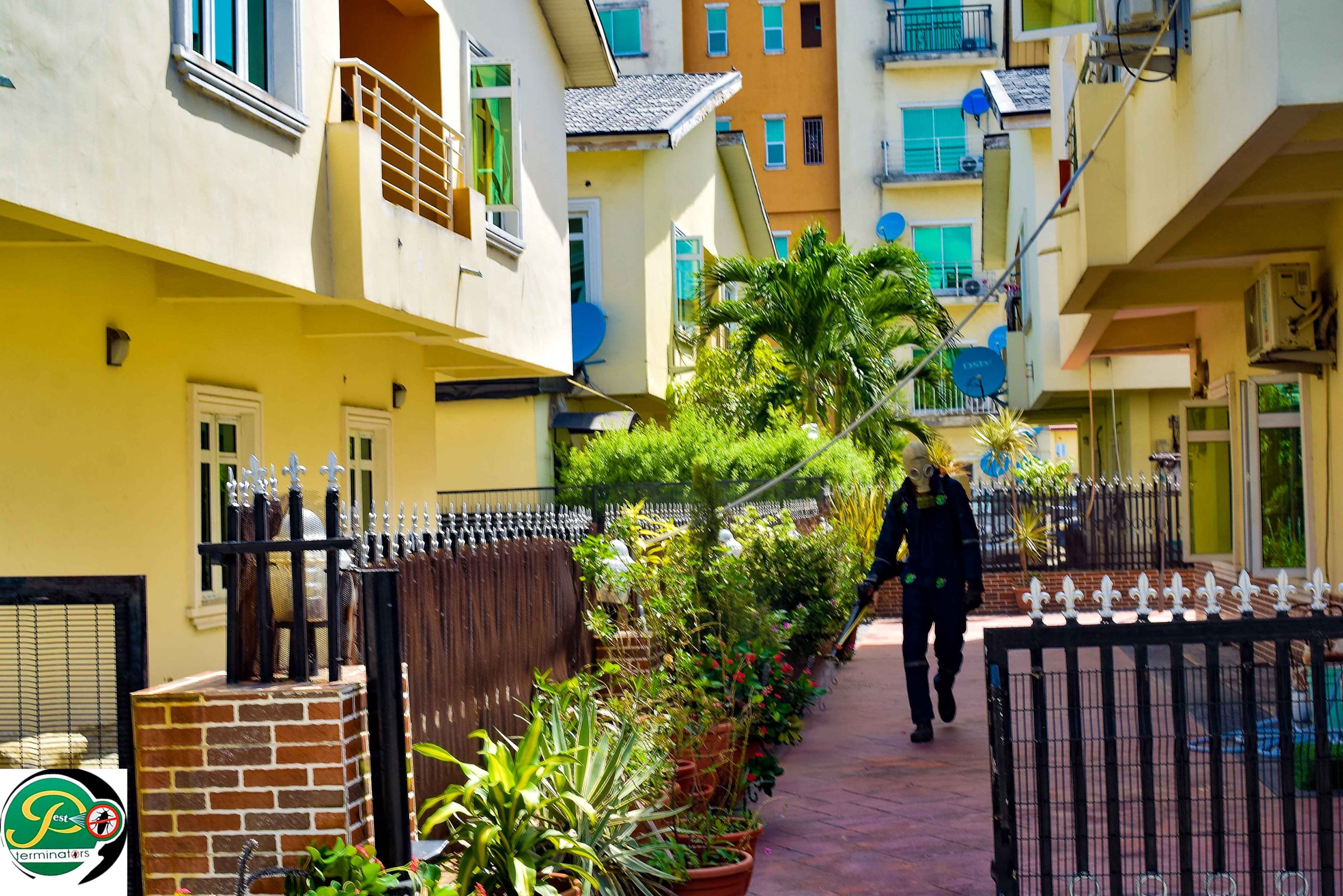 Here Are Some of the Residential Pest Control Services Offered By the Pest Terminators®
Whether you own your own home or rent a home, condo, or town home, we have residential services that are tailored to your pest control needs. Pest Terminators® has a staff of certified pest control technicians ready to tackle any residential pest control problem that you may have.

Pests in your home are not just an annoyance, but can pose some serious health problems as well. The Pest Terminators® exterminators are highly qualified to diagnose the exact pest control problem that you may have and design a program to rid your home of the problem.

Our services come with guarantee and we also offer monitoring services to help ensure that the problems do not come back to your home. Why not make Pest Terminators® the only call for your pest control needs?


With many years of residential pest control services and certified well-trained staff, Pest Terminators® knows exactly how to rid your home of any pest problems. Our pest control programs and services will get your home pest-free quickly with no harmful chemicals.
Pest Control Services Include: